Supporting mothers with in-home care
Providing traditional postnatal care to modern mothers in the comfort of their own home.
Our treatments tap into centiries of postpartum wisdom to nurture the mother post-birth. This, combined with our nourishing meals made to warm and replenish the body, is all so mothers and their babies are given greater opportunity to thrive.
CURRENTLY AVAILABLE IN AREAS OF NSW, ACT, QLD, VIC, SA & WA
*VIEW OUR FULL LIST OF LOCATIONS*


Mothers are supported
with & benefit from:
2
ACCUPUNCTURE &
MOXIBUSTION TREATMENTS
2
MASSAGES 'CLOSING OF THE BONES'

4
HERBAL SITZ BATHING
4
WEEKLY DELIVERIES OF
MEALS & SNACKS
2
GOLDEN MAMA MYLK

2
TCM RECOVERY TEA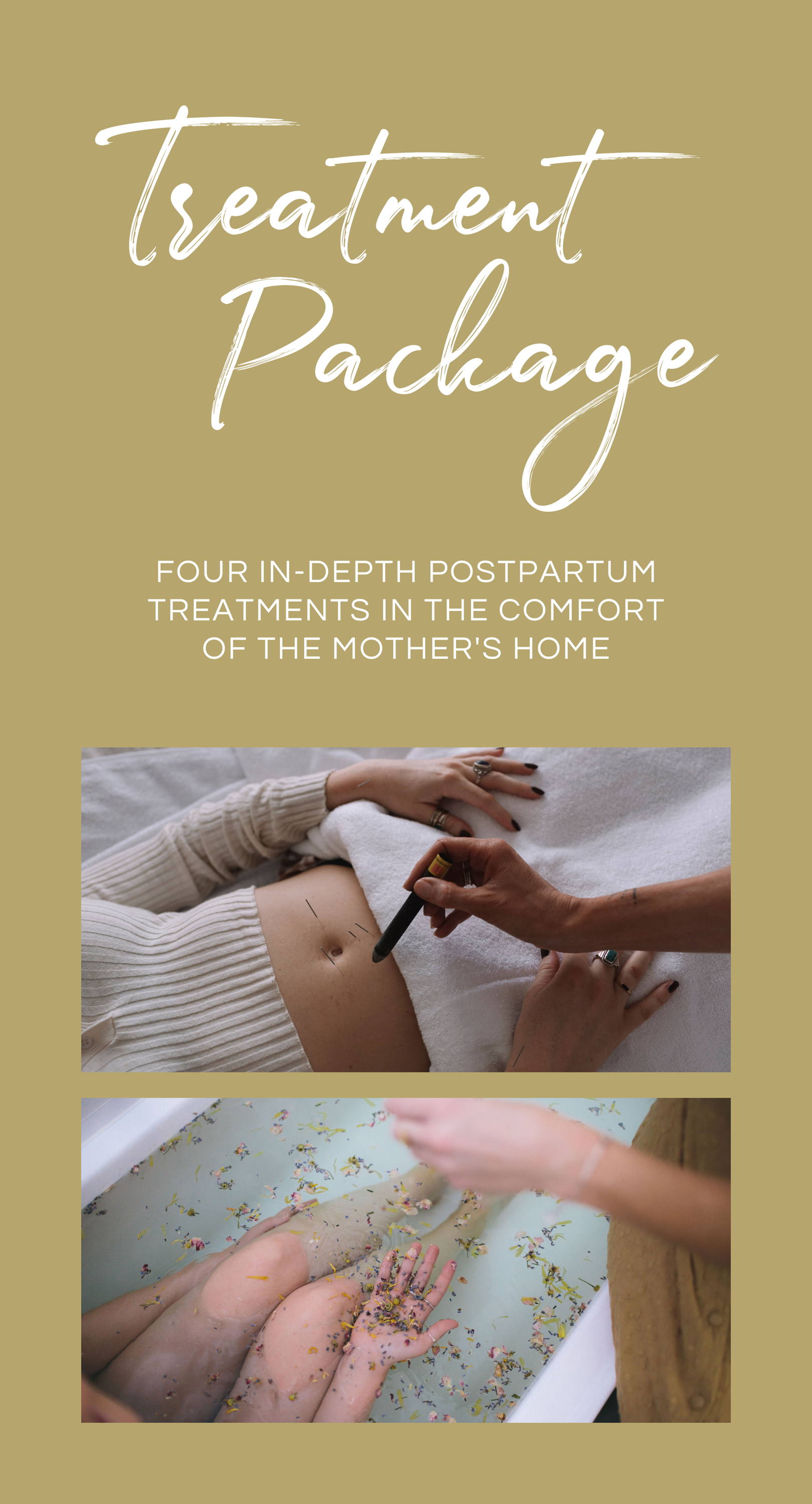 Mothers are supported
with & benefit from:
2
ACCUPUNCTURE &
MOXIBUSTION TREATMENTS
2
MASSAGES
'CLOSING OF THE BONES'

4
HERBAL SITZ BATHING
1
MOTHER WARMING SOUP
& SWEET CONGEE
2
TCM RECOVERY TEA



Mothers are supported
with & benefit from:
2
ACCUPUNCTURE &
MOXIBUSTION TREATMENTS
2
MASSAGES 'CLOSING OF THE BONES'

4
HERBAL SITZ BATHING
4
WEEKLY DELIVERIES OF
MEALS & SNACKS
2
GOLDEN MAMA MYLK

2
TCM RECOVERY TEA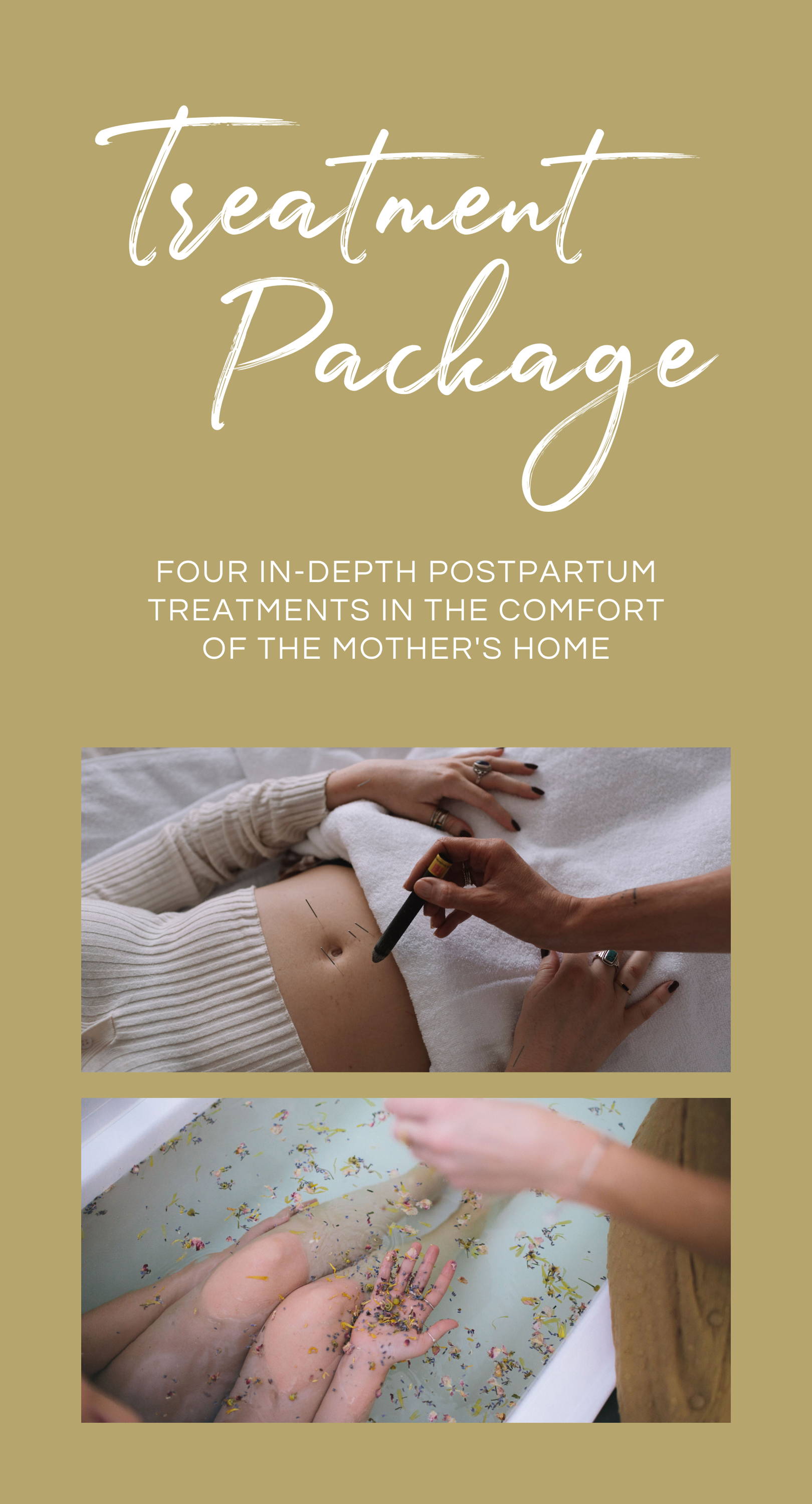 Mothers are supported
with & benefit from:
2
ACCUPUNCTURE &
MOXIBUSTION TREATMENTS
2
MASSAGES
'CLOSING OF THE BONES'

4
HERBAL SITZ BATHING
1
MOTHER WARMING SOUP
& SWEET CONGEE
1
TCM RECOVERY TEA
1
TCM RECOVERY TEA