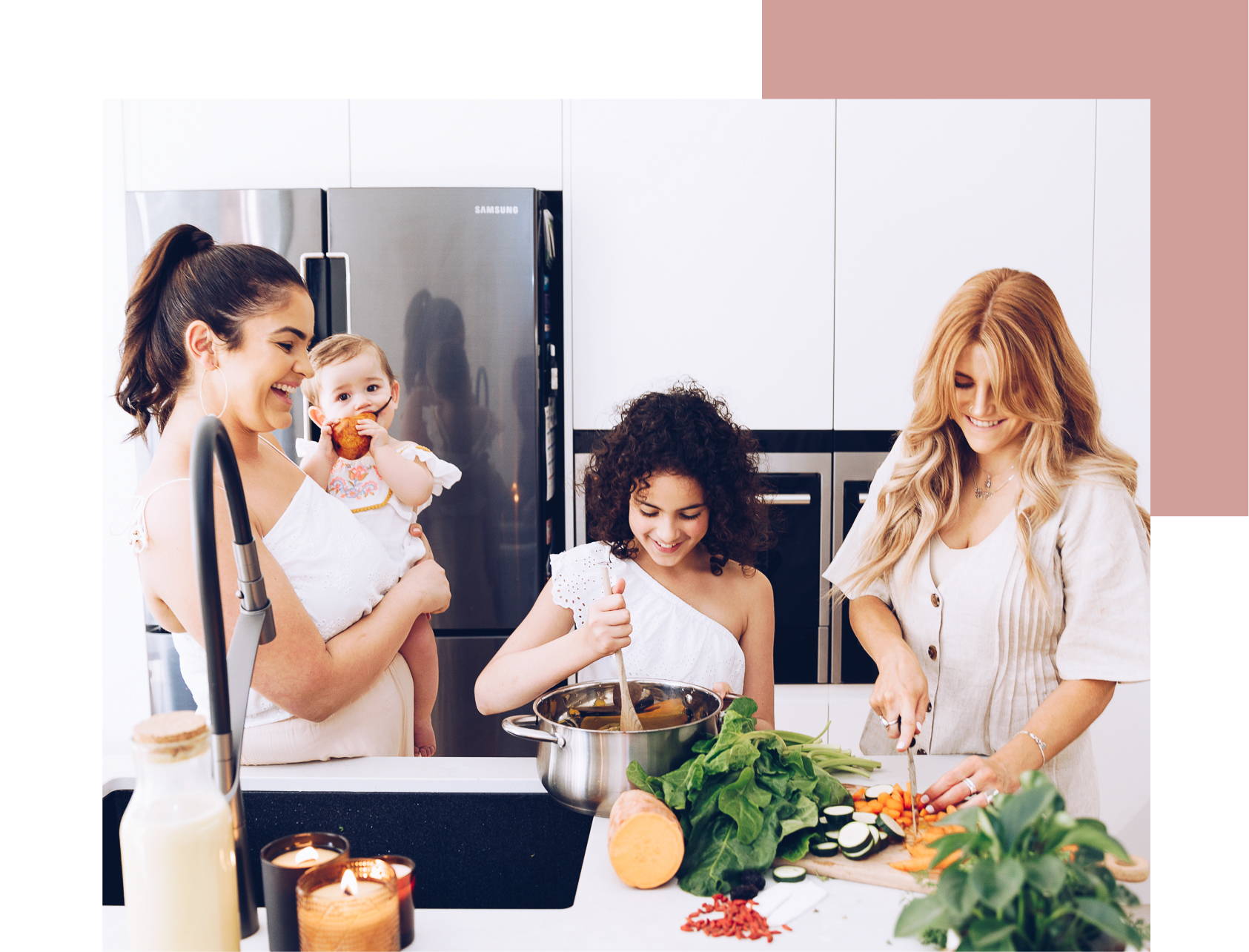 mother-centred | nourishing | holistic | nurturing community | ethical | sustainable

"It's time to change our ways, to pick up the threads of knowledge that we forgot and weave them into a new kind of fabric to hold the mother. We must do it for ourselves and for our children, because the way women become mothers profoundly affects the way their children awaken to this world"
- Heng Ou
We are mothers caring for mothers…
We have a passion for caring for women at each stage of life's journey
​
Over time, in clinic we have both noticed that mothers are becoming more and more depleeted,

stressed and isolated
This not only deeply impacts the mother, but her children, family & community
​
In countries all over the world, women are cared for in a unique way after childbirth
​
Unfortunately in our country this care is not yet a part of our culture...
​
So we are here to break the mould, shake things up & bring women the care that they really need. It takes a village to hold the mother.
​
We have created an in-home, postpartum service, based on Traditional Chinese Medicine & Ayurvedic practices. Tapping into nature, using all things natural to support new mums.
​
We allow time for mother to bath & nap whilst we care for baby & stock the fridge with nourishing foods
​
Our meals are specifically made to heal mother, warm her body, and help with milk production.
We want to be remembered by all the women we are here to hold + nurture.
We want to be the two Adelaide Mama's who helped to re-shape the postpartum care in their community, for our daughters & their daughters to come.